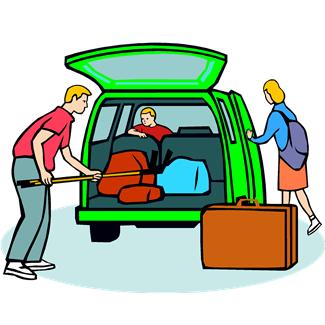 COMING SOON
Kundalika Cottages introduces a new way of enjoying nature. With our vast experience in hospitality and entertainment around Kolad, we now offer Tented Accommodation for those who want to rough it out.
We offer special insect-proof and snake-proof tent systems with solar powered lighting. Camping in our tents is the most convenient way of experiencing the real thing. We ensure that safety comes first and your camping experience is a memorable one.
What makes your Tent special:
Tent Size
The tent can accommodate two adults & one child.
Lighting
Lighting is provided by a rechargeable solar torch.
Peace of mind
The tent is insect & snake proof.
Sleep Peacefully
A special imported sleeping bag with inflatable pillows, ensures quality of sleep on your holiday with us.
Tent Flooring
The flooring of the tent will be covered with a rubber mat.
Toilet and Bathroom
Three tents will have one common toilet with an attached shower & W.C. There is also a provision for a changing room -cum- toilet.
Charges
Rs. 1250 per person (inclusive of meals)